The Magical World of Music Museums ✨
With the Christmas holidays just around the corner, we looked into some music-based activities to inspire, amaze and motivate young musicians. Introducing the magical world of music museums!
All over the UK, there are buildings full of the history of local and global music-making. From self-playing instruments, a piano with six pedals to Bob Dylan's guitar and Elgar's gramophone, there's a lot to discover.  
You may find a local museum to you or maybe one will catch your eye and you're able to travel further afield to explore these fantastic finds… Covid-19 restrictions permitting of course!
Explore the regions below and click the images to visit the museum websites for more information.
THE MIDLANDS
 £3 per adult, free for children under 16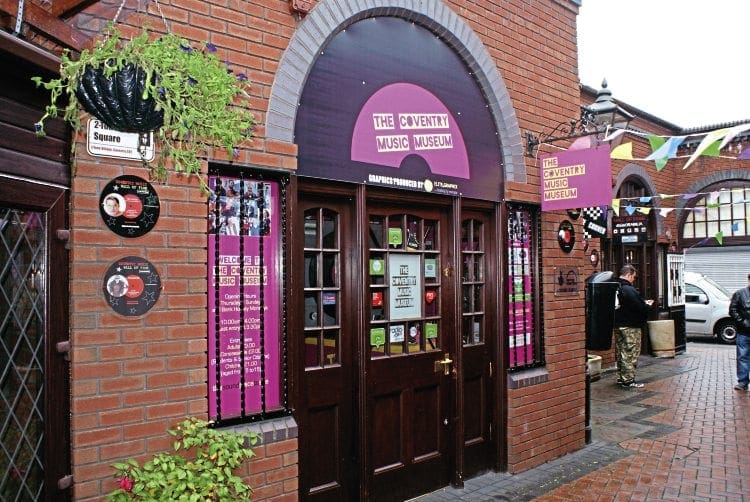 As Coventry famously gave 2-Tone music to the world, it follows that this museum has a specific interest in 2-tone and Ska music – but you'll find lots of other things to learn about here too, including 90s Bhangra!
£8 per adult £5.10 per child, free for National Trust members 
The Firs is the family home and birthplace of Sir Edward Elgar. You'll get to see (and even play!) the pianos where many of Elgar's music was conceived, see Elgar's HMV Gramophone, as well as his two beloved bicycles!

There's very often live music events on here – have a look at their '50 things to do before you're 11 ¾' at The Firs'.
THE EAST
FREE
Long before the invention of recorded sound, many mechanical devices existed for producing live music without the need for musicians. The Grange Musical Collection is a collection of self-playing musical instruments. 

This is a private collection but there are regular open days and tours with demonstrations and educational talks that can be attended by appointment.
£8 per adult (valid for one year), free for under 16s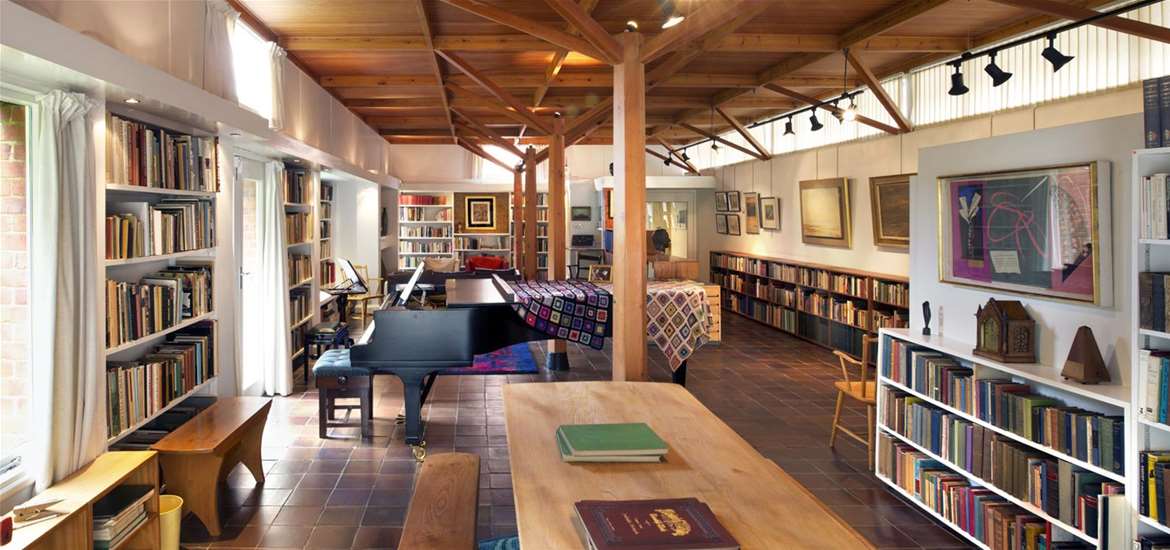 Benjamin Britten put Aldeburgh on the map with the Aldeburgh Festival. His house shared with Peter Pears for almost 20 years is full of charming snapshots of their life. From the composition studio to the library, gallery and archive, there's so much to see and learn about here. 

There's lots on, from 'Mini Music Makers' workshops, to discoveries of new works. Check out what's on before going.
THE SOUTH WEST
£6 per adult, £2 per child under 16, free under 5s, family tickets available 
This historic house is a time capsule of 19th century life,with a working Victorian kitchen! You'll also discover Gustav Holst's music room with the piano on which he composed The Planets. 

Lots of interactive activities and events on – be sure to check the website.
FREE
This collection owed by the Faculty of Music at Oxford University is the most comprehensive collection in Britain of European woodwind, brass and percussion. They run family handling sessions and tours for life-long learners, but these visits must be booked in advance.
FREE
The Portsmouth Music Experience gallery not only features spectacular touring exhibitions, but visitors are also able to enjoy rooms that reflect on Portsmouth music and the history of the Guildhall, and how this all fits into a wider historical context. Features of an evolving display include recollections of outrageous stories from moments such as when The Beatles played in the Guildhall to references of Pink Floyd premiering Dark Side of the Moon in the very same building!
Make sure to double check opening times here as the space can be used for events.